October 2018 in retrospect
This October, I was lucky enough to attend two really cool events. First, the inaugural conference of La Guilde Des Plumes, the first association for French-speaking speechwriters and business communicators. You may know that I've attended speechwriting conferences in English before [one][two], so it was wonderful too now see such an event in la langue de Molière. You can read my tweets (in French, bien sûr) over here or you can download them all in one handy PDF.
And here are some photos I took in Paris: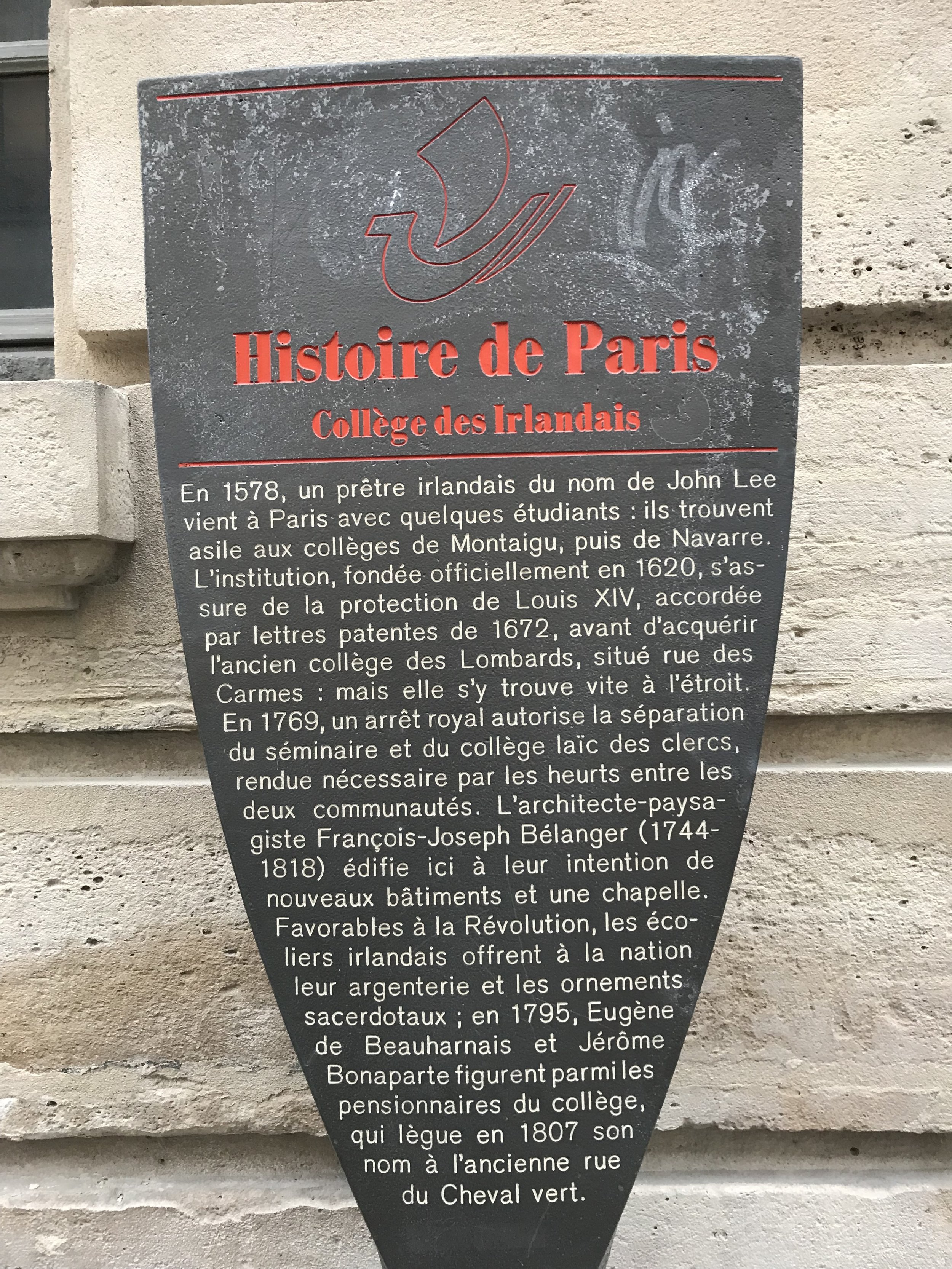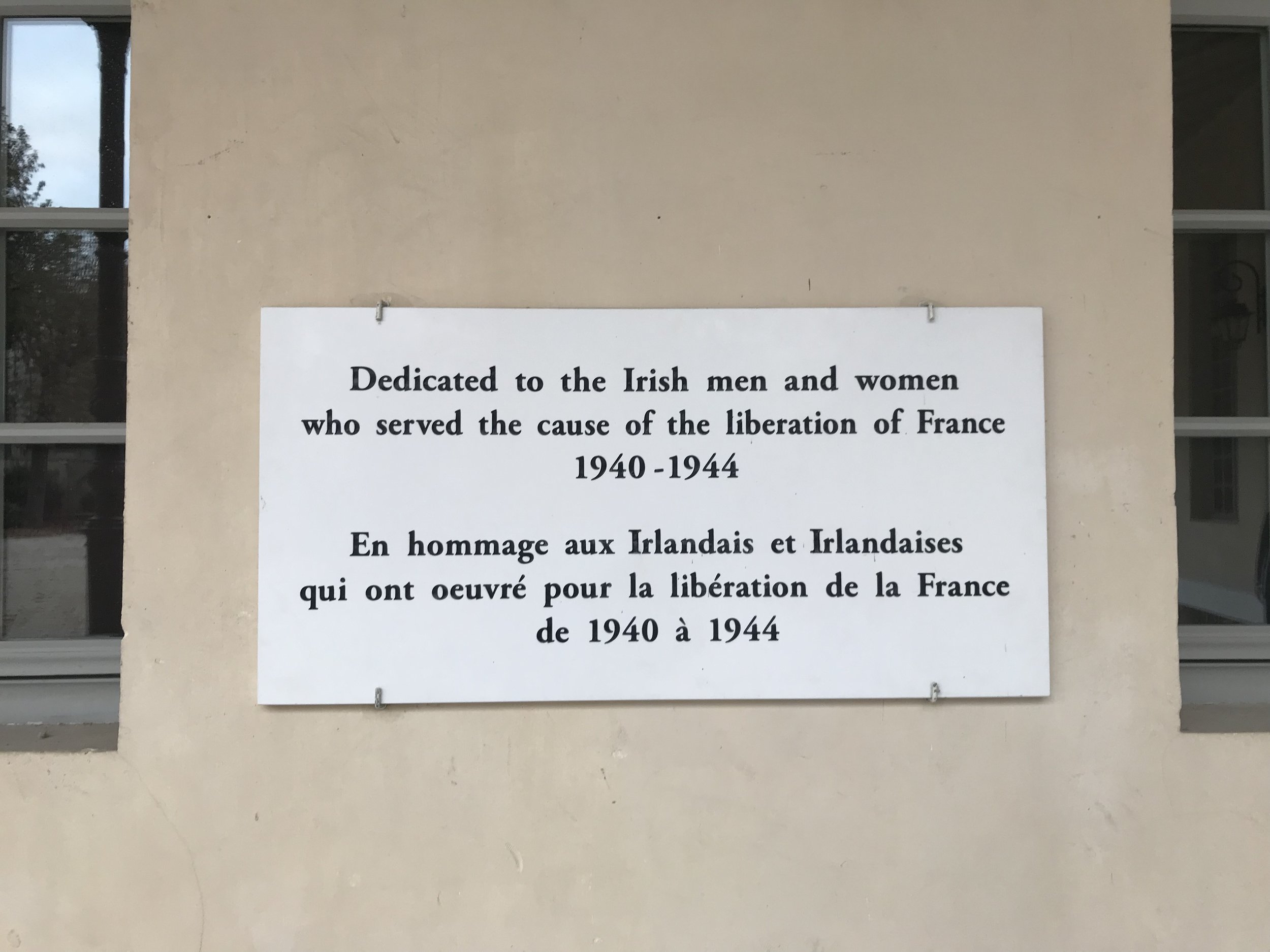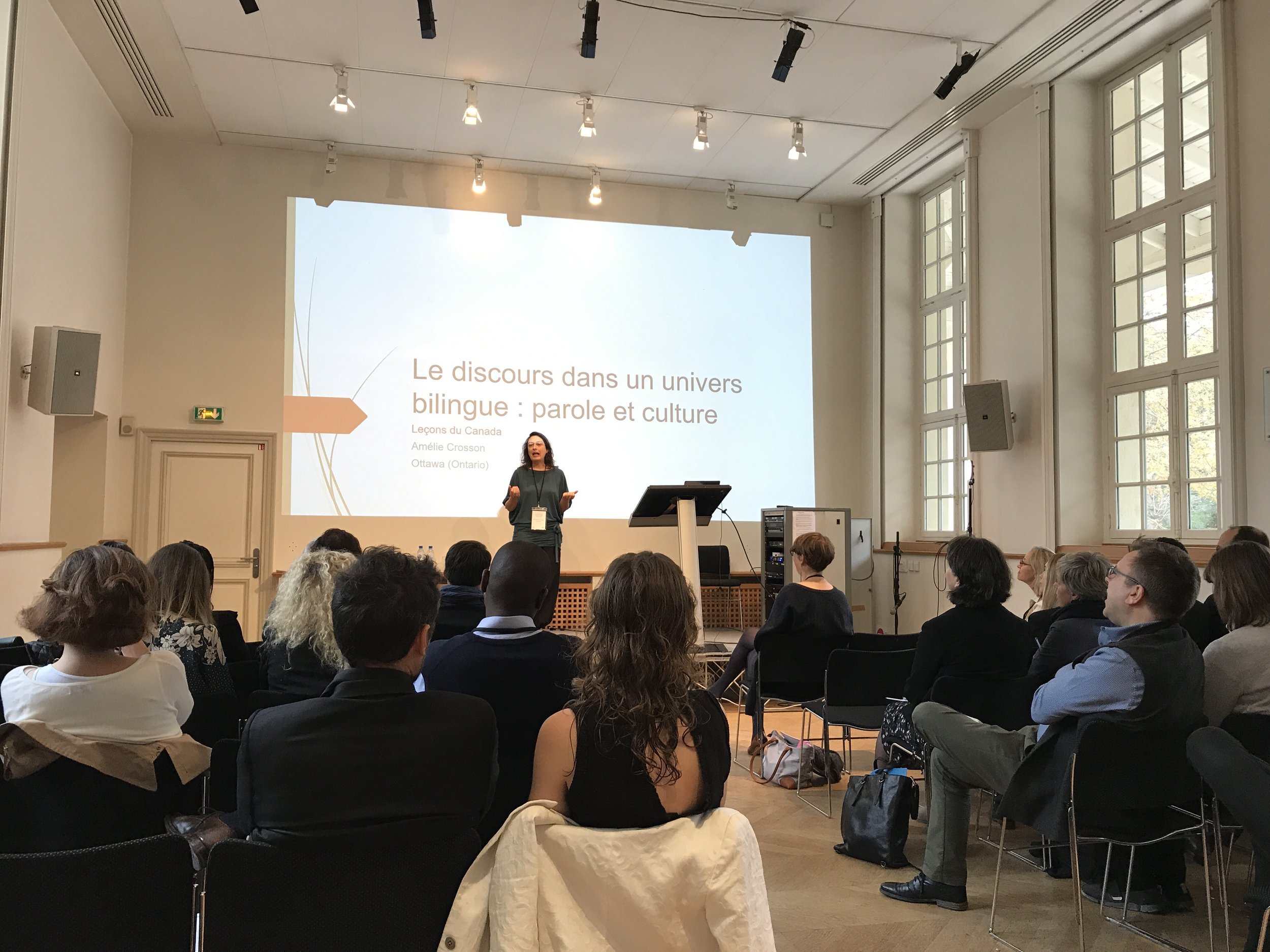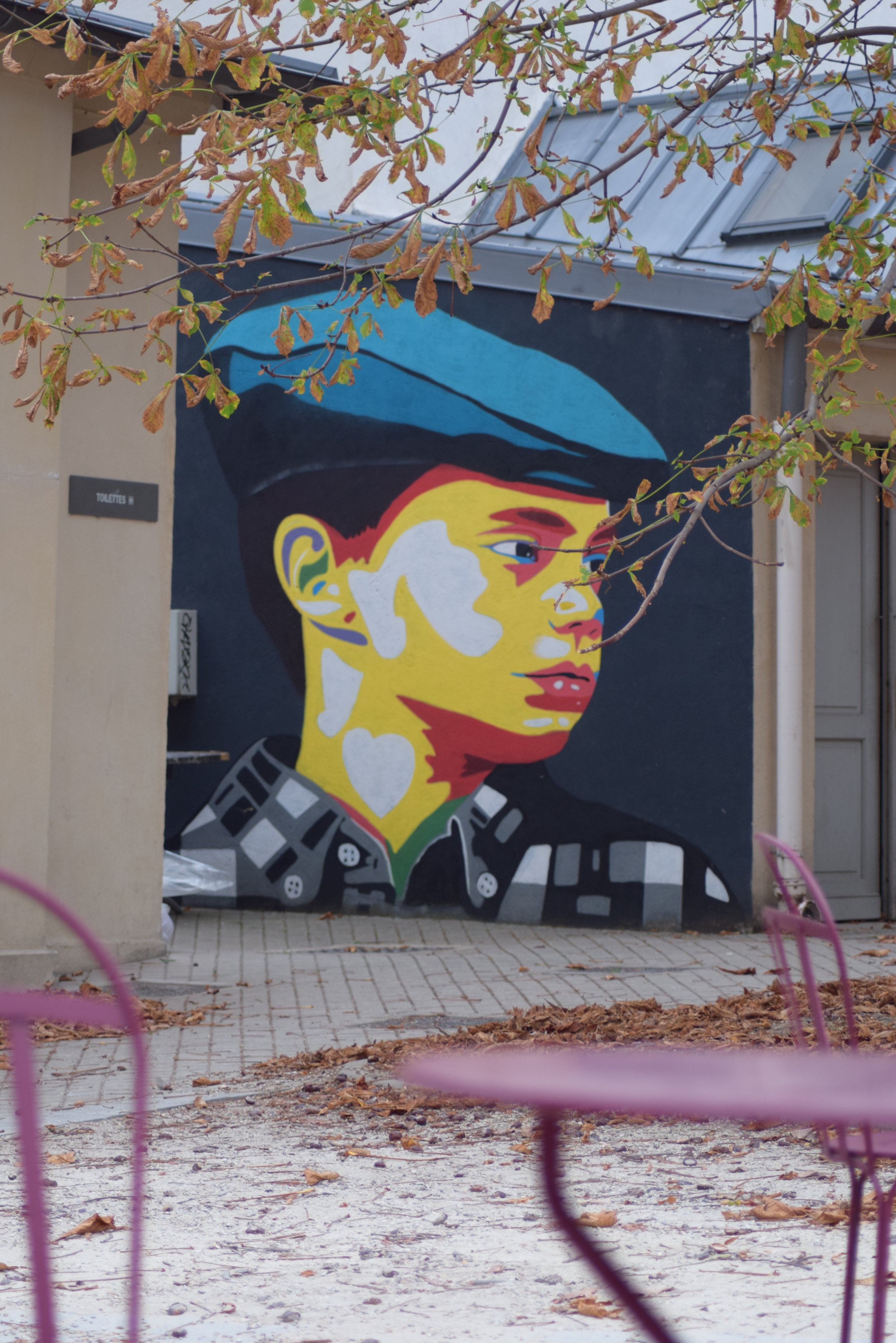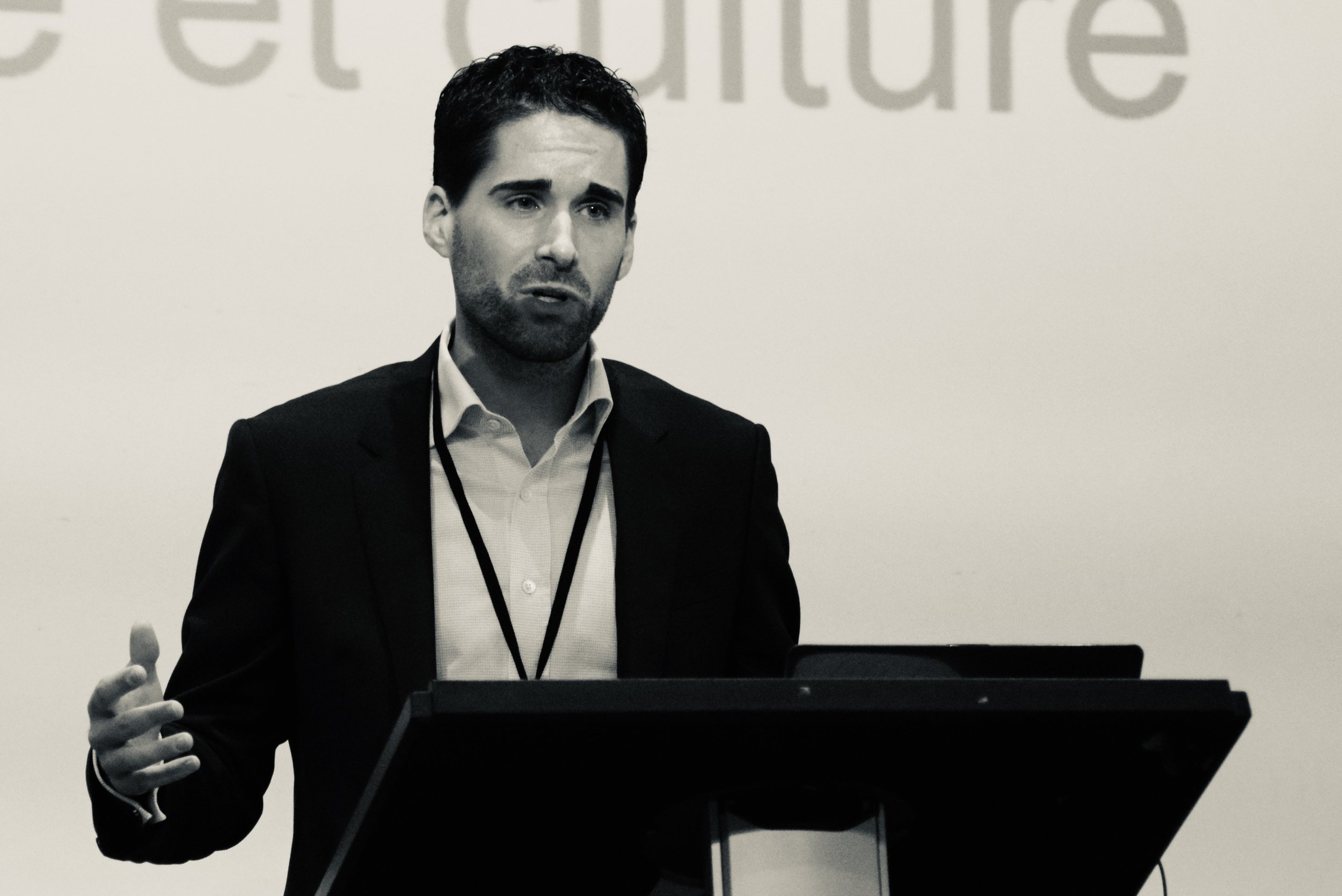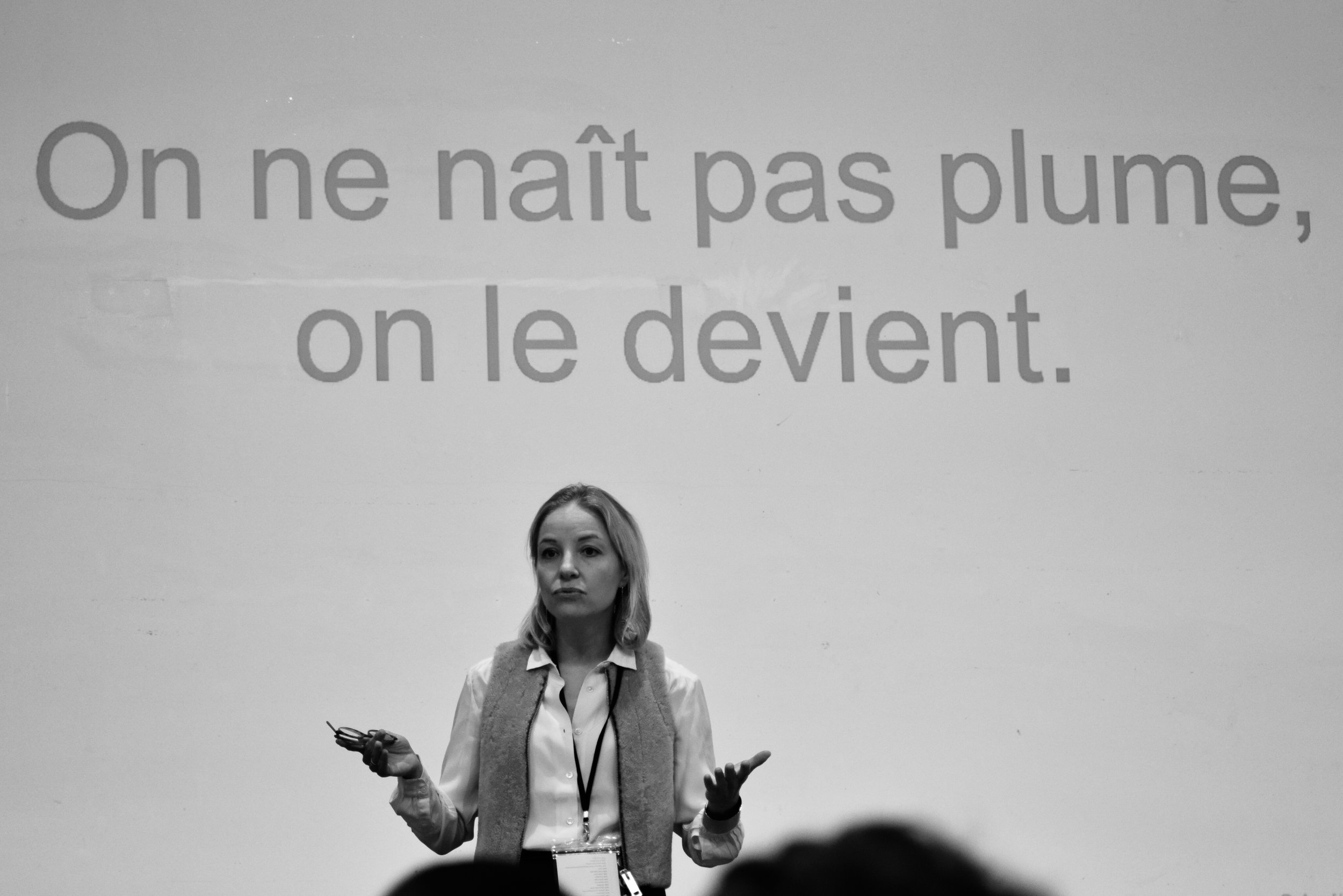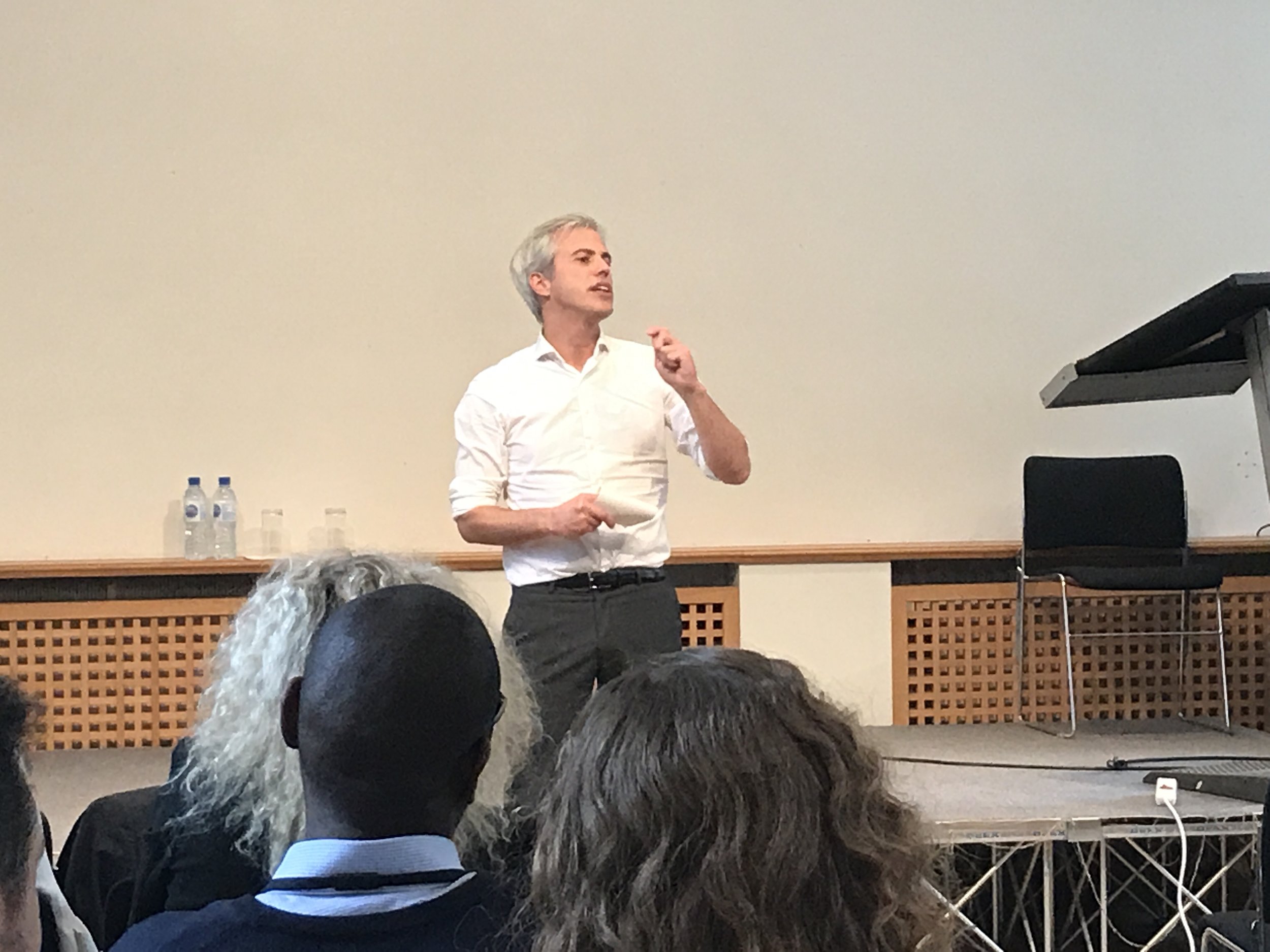 So what about that other event? Well, that was a training session at DGT, our translation department at the European Commission. They had invited to Spanish researchers to give us on overview on cool data-based language technology. Again, my Twitter coverage is here - and the handy PDF is here.
Lastly, if you bump into me in November, know that I'll be even more unshaven than usual. Why? Well, it's Movember!